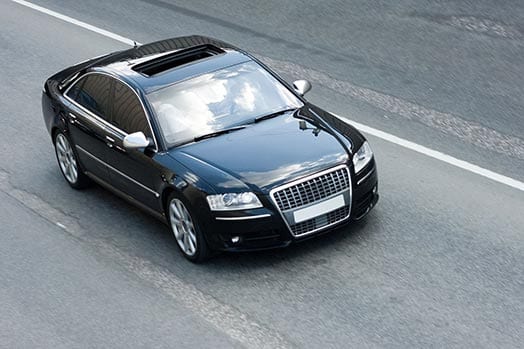 Diagnostic Service & Repair
Starting with an accurate diagnostic testing gets the job done right the first time! From check engine lights to repairs trust Roth Auto Service get you back on the road!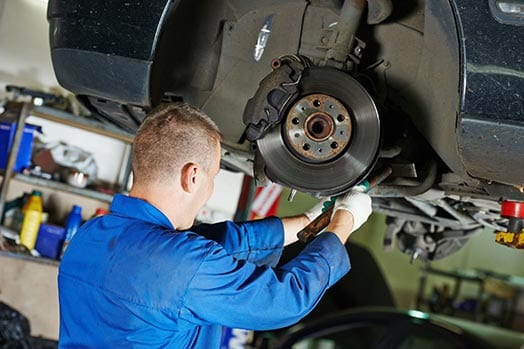 Keeping your car running like new is our first priority. We can detect potential problems before they become harmful to your engine and a danger to drivers. Let us help you stay safe on the road.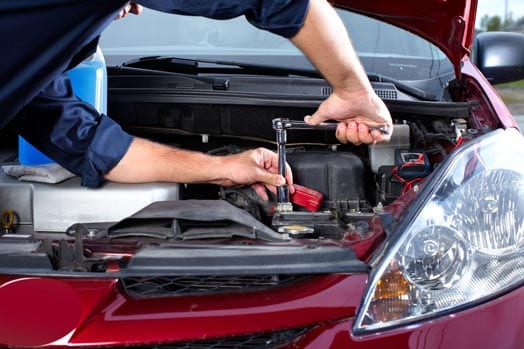 PA State Inspection & Emission
Our certified technicians will perform all vehicle inspections and maintenance checks for PA State Inspection and Emission requirements to ensure your vehicle is within compliance for safe driving.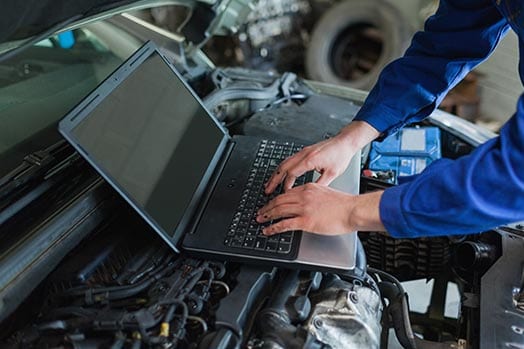 ASE Certified Technicians
National Institute for Automotive Service Excellence (ASE) promotes excellence in training, vehicle repair, service and parts distribution. Trust the experts!
At Roth Auto We Buy, Sell, & Repair Automobiles
If your vehicle needs repairs at Roth Auto in Landsdale you have choices!
We can fix it or we can buy it! Roth Auto is now purchasing and selling vehicles!

Full Diagnostic & Repair Service
When your vehicle needs repair trust the professionals at Roth Auto Service to diagnostic and repair you car. Let us fix it right – the fist time.

Heating & Cooling
Maintaining the right temperature under the hood is important. We can inspect and repair your heating and cooling system and keep it working right.

Full Service Oil Maintenance
Extend the life of your vehicle with a full service oil change. Make full service oil changes a regular part of your preventative care maintenance.

Glass & Windshield Replacement
No glass repair job is too big or too small, from the slightest chip to a major crack or shattered windshield glass Roth Auto Service will have you seeing clearly in no time.

Used Car Pre-purchase Inspection
Before you purchase a used car Roth Auto Service can perform a complete pre-purchase car inspection to uncover potential hidden cost and ensure the best deal.

Tire Repair & Replacement
Traveling on a severely worn tire is dangerous. Roth Auto Service can repair or replace your tires and align, rotate and check pressure to enhance your driving safety.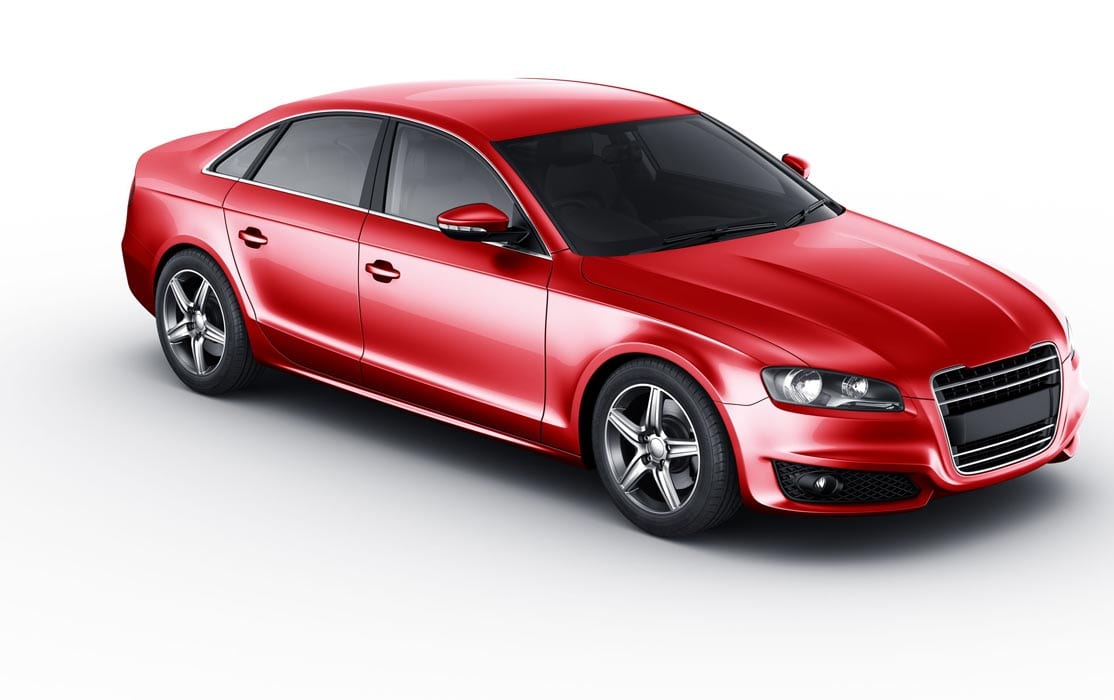 WELCOME TO ROTH AUTO SERVICES
Quality. Experience. Value. Fair.
ASE Certified Technicians
Dealer Service at Affordable Prices
Servicing All Makes and Models
Volkswagen, Mazda & Audi Specialists
Servicing Lansdale for Over 20 Years
What our 

Clients are Saying
A few years back I needed someone to resolve a recurring issue with my VW. Other places provided a fix, but it didn't last long. It was frustrating. Then a co-worker referred me to George Roth, noting his expertise in VW service. It was the best advice, as Roth Auto fixed the issue for good. After many years of enjoying the VW, I switched to a new car. But I'd never switch from using Roth Auto for all my maintenance, service, and inspection needs. They treat my car like it was their own.
Roth Auto is my first choice when my Audi or Subaru require service. The folks who work there are friendly, patient, and highly skilled. I've been a customer of Roth Auto for many years and I highly recommend them.
I have been using Roth Auto for over 20 years. George and his personable staff will treat you like family. George is an Audi / VW genius! You never have to worry about fake diagnosis in order to get more money out of you. Finding an outstanding mechanic is harder than finding an outstanding doctor. If you are in need of a mechanic or aren't happy with your current mechanic – look no further. I recently moved 45 minutes away but will still use no other mechanic for our vehicles. Thank you for taking care of us all of these years!!
Do you need help with your car?
 FREE Courtesy Shuttle - we will pick you up & drop you off! 
"We offer 2nd opinions on dealership check out lists."